Sustainability
Sustainability Management System
Relevant Institutes Activities
Sustainable Management
International Organizations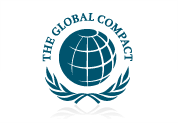 UN Global Compact

UN Global Compact is an organization that works under the umbrella of the UN, specializing in promoting sustainable development and the participation of corporations in the fight for sustainability. The organization was found to resolve a number of global issues through fulfilling corporate social responsibility and it works to encourage corporations to align their operations with ten universally accepted principles in the areas of human rights, environment, labor and anti-corruption. POSCO is a member of the UN Global Compact, supporting and aligning its business with the ten universally accepted principles.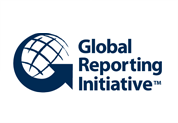 GRI (Global Reporting Initiative)

GRI is an international organization that provides a comprehensive and standard sustainability report framework. POSCO Research Institute (POSRI) is a member of GRI.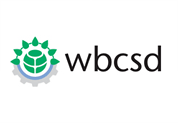 WBCSD(World Business Council for Sustainable Development)

WBCSD is an organization that consists of CEOs of multinational companies that pursue sustainable management through economic growth, environmental balance and social responsibility. The organization represents such corporations and promotes sustainable management.
Local Organizations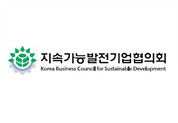 KBCSD (Korea Business Council for Sustainable Development)

KBCSD is the Korean partner of WBCSD (World Business Council for Sustainable Development). POSCO takes seriously its responsibility to participate in the council with the vision a leading sustainable corporation requires, something it has held ever since it joined in 2002 as a founding member.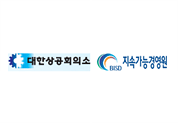 BISD-Business Institute for Sustainable Development

BISD was found in 2005 to promote sustainable development of the domestic corporations. POSCO has contributed to building a culture of sustainable development in Korea through its variable activities carried out since 2006.