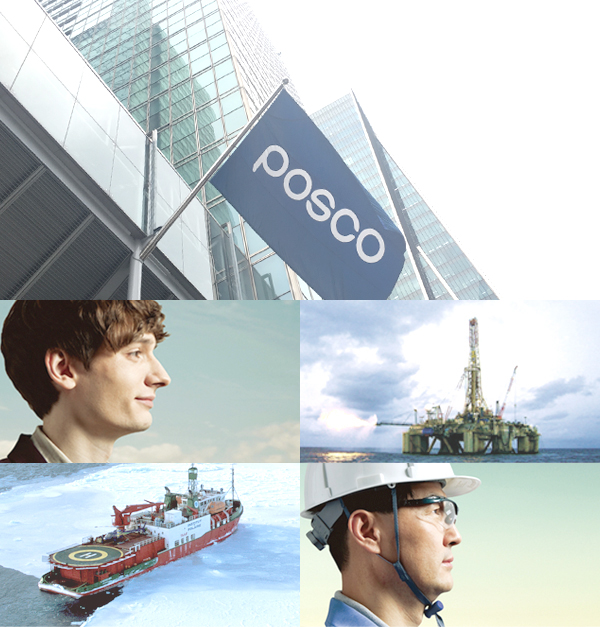 Global Newsletter
If you apply to the POSCO Global Newsletter,
you will have access to the latest news and related to POSCO. Additionally every month you will receive in your email a newsletter with diverse corporate information which you can access at any time.
You can automatically receive our Global Newsletter by e-Mail. To sign up, please fill out the box provided below and click on the Submit button.